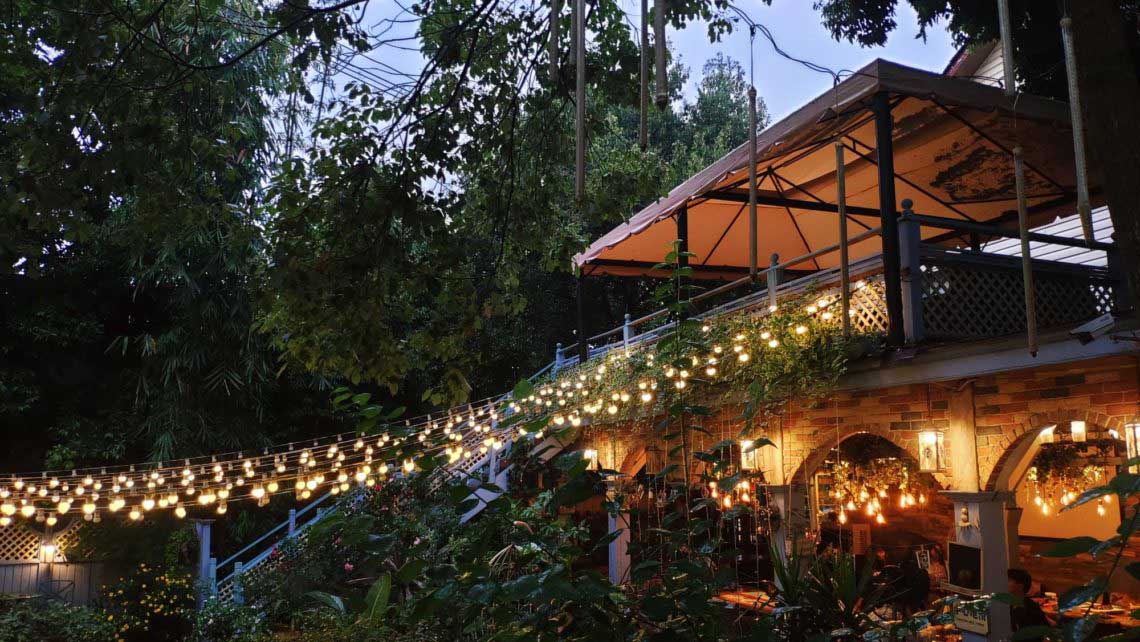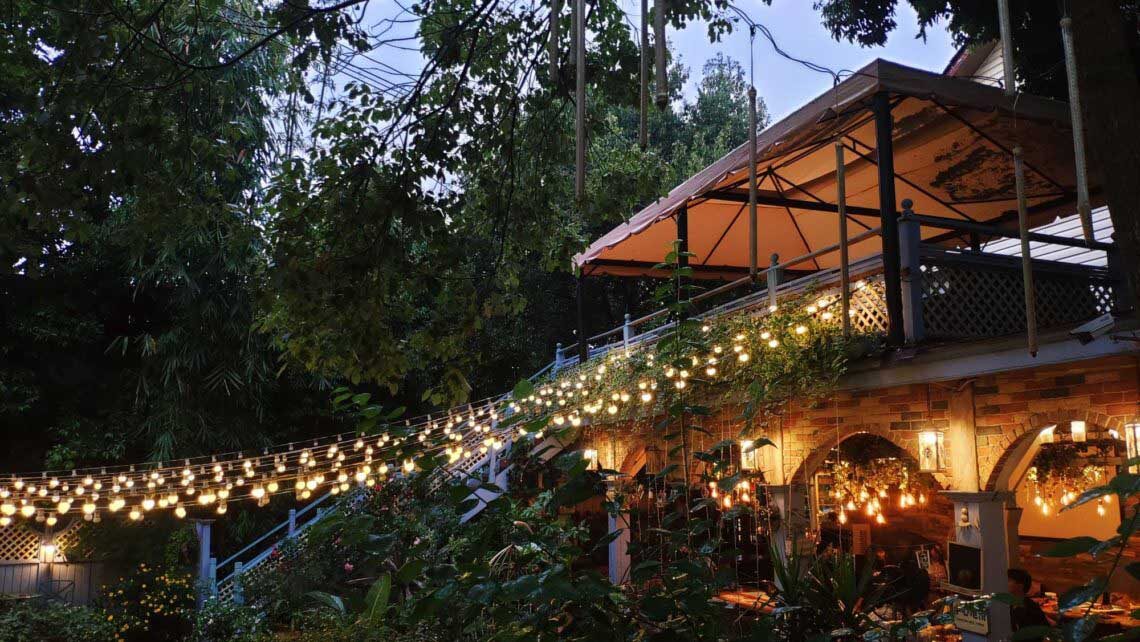 As summer approaches, there is a good chance your deck will become your new living room. A room where family and friends gather to enjoy the warm weather and fresh fragrant blooms of summer. A room where memories are made and life slows down, even for just a bit.
To refresh your deck with style and functionality, consider a few of our favorite outdoor living trends. We promise, you won't be sorry.
For starters, evaluate your space. If the only thing that is keeping you from enjoying your deck is pollen, mold, mildew and cobwebs, then you're lucky. Those issues are easily remedied by a good power washing, and Blue Wave Pressure Washing is the company to call. It's a simple process, just call for a free estimate and then schedule your service. Blue Wave can come out without you even being home, and clean your exterior. You'll be the talk of the neighborhood with your "like new" freshly cleaned deck.
That being said, don't take chances on that first season cleaning by doing it yourself. Amongst several reasons, we recommend that a professional cleaning be number one on the list. It will rid you of all those lingering pollutants like mold and mildew. You don't want to take a chance that someone will come in contact with or even inhale those hazards.
Once Blue Wave Pressure Washing has been out to do your professional cleaning, the fun part begins. Making the space once again, your own.
Furniture
Furniture is a great starting point. Many people are choosing sectionals for maximum seating and comfort. Others like chaise loungers for hanging out and reading a book, or like to include table seating for expanded functionality. Just remember though, before shopping for furniture, measure before purchasing anything.
Are you a DIYer? There are some great building plans online that you can construct on your own to add permanent life to your deck. You can incorporate kids' corners into your plan too, so that children are contained and you can enjoy a cold drink on a hot summer day.
Accessories
Cushions and décor will make your favorite new space look and feel like you hired a professional decorator. Consider candles, small plants or even a water feature. How about a ceiling fan, porch swing or even a privacy wall.
Making your retreat a true break from the stress of everyday life is truly what we are going for.
Pergolas and Lighting
Already have a pergola? How about a stone walkway or path? Don't forget to include those items in your exterior cleaning. Blue Wave Pressure Washing can make those look like new as well. Stairs, railings and pathway lighting add a necessary safety feature. After a good power washing, why not add some deck sconces, solar path lights, and don't forget those ever so popular string lights that make any space more festive.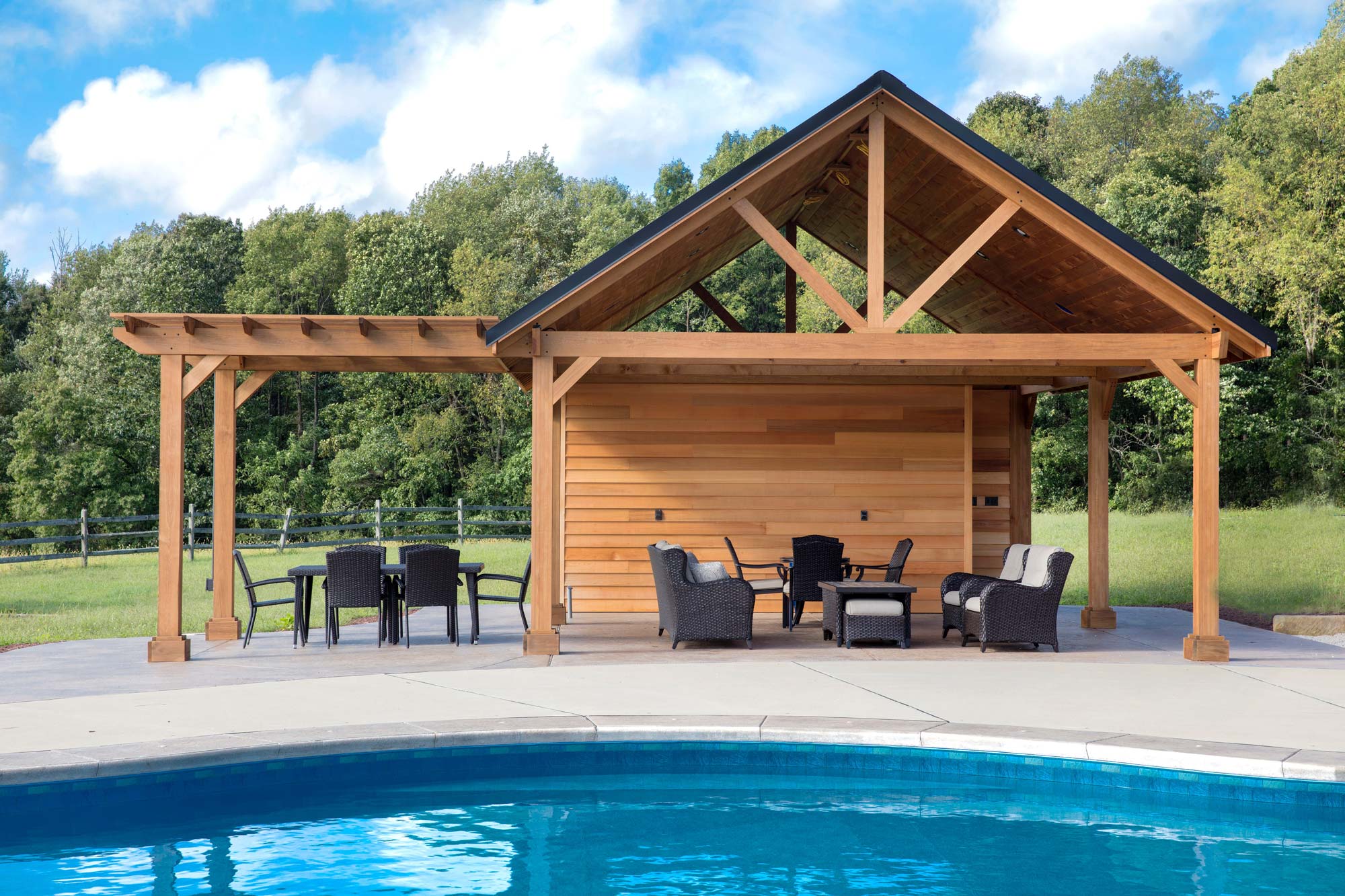 Refreshing your new outdoor living space is one of the many joys of summer. Start with a fresh clean canvas by calling Blue Wave Pressure Washing, and then let your imagination do the rest.