Blue Wave Pressure Washing And Power Washing Is No Stranger To Cary NC
Blue Wave has been pressure washing Cary, NC for over 17 years—keeping streets, homes, and properties free from muck and grime.
In fact, Blue Wave Pressure Washing is set to be part of Cary's Community Plan for 2040, so we can continue to help keep Cary in tip-top shape.
We've run into almost every situation you can imagine. We've seen pollen, dirt, mildew, mold, plant debris, film, and more. And we've tackled them all with the same approach: a combination of science and experience, high pressure and low pressure, detergents and hot water.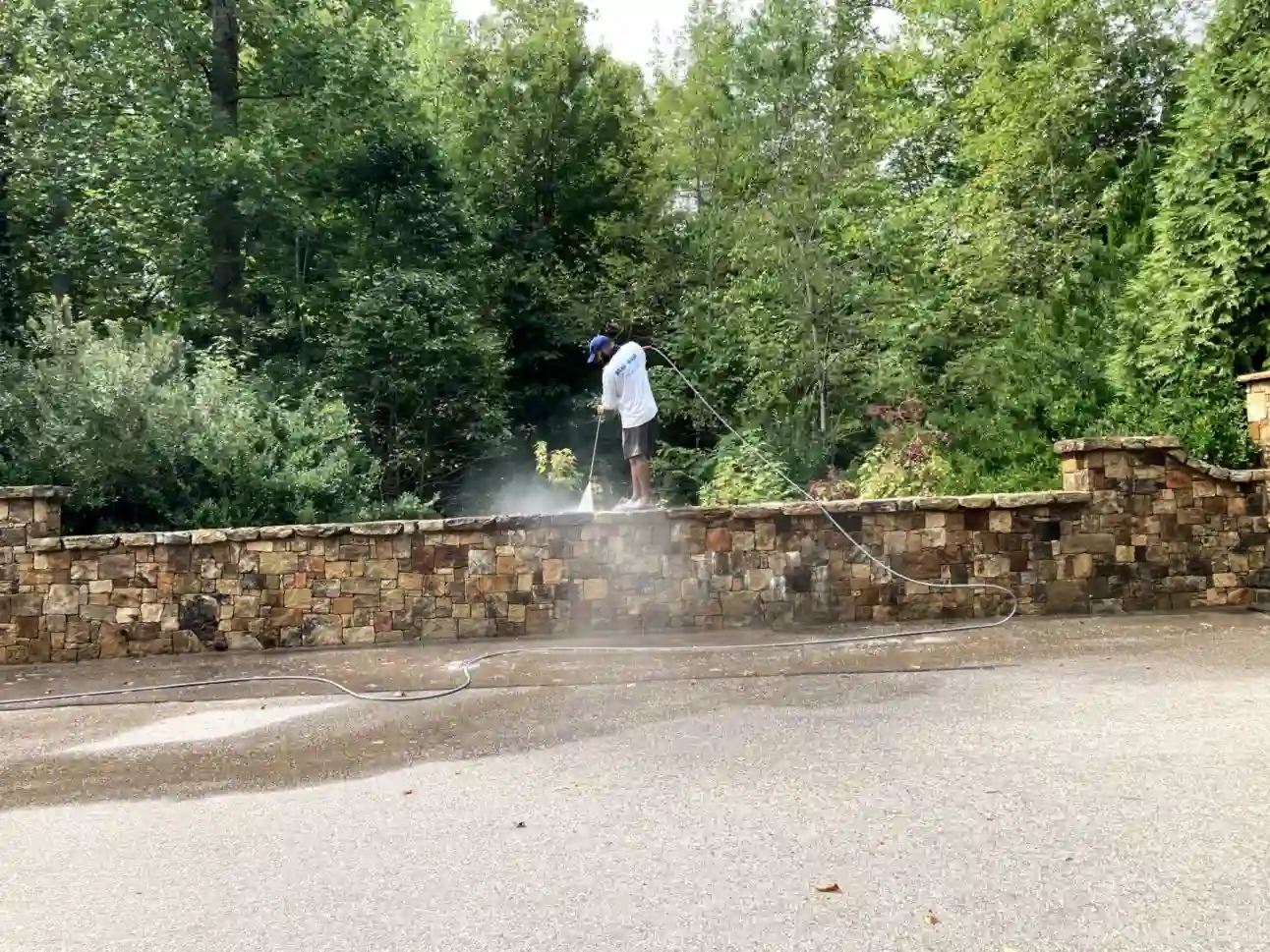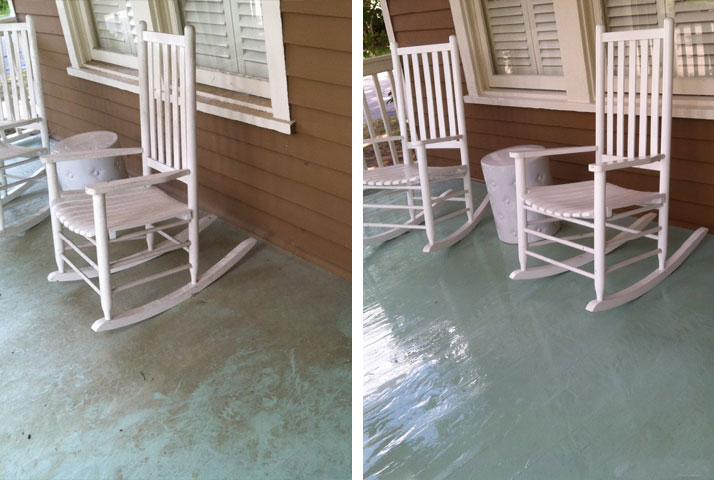 Pressure Washing Services for Cary Homes
The lush vegetation around Wake County has one small setback: pollen and mildew. Every year we help homeowners throughout Cary maintain their homes with an annual cleaning.
Our state-of-the-art pressure washers are more effective than traditional garden hose cleaning, leaving your house cleaned and your property looking great.
Our professional power washing service is perfect for Cary homeowners who want to keep their homes clean and maintained all year round. Whether you need your home's siding cleaned, your deck pressure washed, or your driveway power-washed, we can help!
Not only will a pressure washing from us leave your home clean and free of dirt, but it will also help to protect it from the elements. Contact us today for a free estimate on pressure washing your home!
Pressure washing your home's exterior walls

Power washing your sidewalks and driveway (which also helps remove pollen)

Window Cleaning

Gutter cleaning

Roof Washing

Siding power wash

Porch and deck power washing

Fence rejuvenation

Pressure washing porch furniture

Any other surface that needs it
And because we're committed to curb appeal and customer satisfaction, we work with each client to ensure their expectations
Pressure Washing Services for Cary Businesses
Power washing services are essential for commercial buildings in North Carolina.
Getting pressure washing done at least once a year will renew your Cary business's exterior and prevent damage to brick, stucco, stone, and wood.
Our pressure washer will remove dirt, mildew, mold, pollen, rust stains, bird droppings (gross), sap stains, algae, and more.
We are the area's most equipped pressure washing company in the area, built to handle your business whether it's big or small.
Our commercial pressure washing services for Cary, NC businesses include:
Pressure wash the exterior of your building, including roofs and siding

Interior pressure washing (great for lobbies, stairwells, etc)

Pressure cleaning concrete and brick sidewalks and driveways around your business

Exterior window cleaning

Facade power washing

Pressure washing exterior signs and pressure cleaning interior signs

Cleaning of roof, gutters, and exterior HVAC units

Parking Garage Cleaning

Warehouse interior power washing
And more power washing and pressure cleaning services for businesses in the Cary area!
About Our Pressure Washing Team
Blue Wave was founded in 2000 with the aim of providing excellent exterior cleaning services at a reasonable price. Blue Wave has developed a reputation for being a customer-centric business dedicated to outstanding service.
We strive to lead the pressure washing industry by providing quality work and free estimates, all in an environmentally friendly and professional manner.
Our pressure washing team is experienced and certified. We use biodegradable detergents that are EPA-approved and safe for people, pets, and plants.
We also use high-pressure equipment and techniques that are approved by the power washing industry.
North Carolina's most experienced staff
Blue Wave's professional staff has experience working on projects of all sizes, ranging from single-family homes measuring 900 square feet to industrial and commercial properties measuring 1 million square feet.
Blue Wave treats each home as if it were its own, regardless of size.
Our pressure washing team is among the most experienced in North Carolina. We use this experience to provide a superior clean that meets—and often exceeds—our customer's expectations.
Committed to NC's Future
Yes, we're committed to cleaning all the dirt, we're also committed to keeping North Carolina clean.
Our Cary pressure washing services comply with EPA wastewater discharge regulations and are environmentally friendly, and we're a "Green Clean Certified" organization, meaning our team and equipment wash in a way that is environmentally safe and sustainable.
We realize that you have a choice when it comes to service providers; therefore, your satisfaction is guaranteed.
Save Time and Money
To request a free estimate on power washing or any other pressure washing service for your home or business in Cary, Raleigh, Holly Springs, Durham, Wake Forest, Apex, or Chapel Hill call us at (919) 489-1069 today. We look forward to helping you make your Cary business look its best!
See It For Yourself
Here are some examples of the NC pressure washing services we've completed: