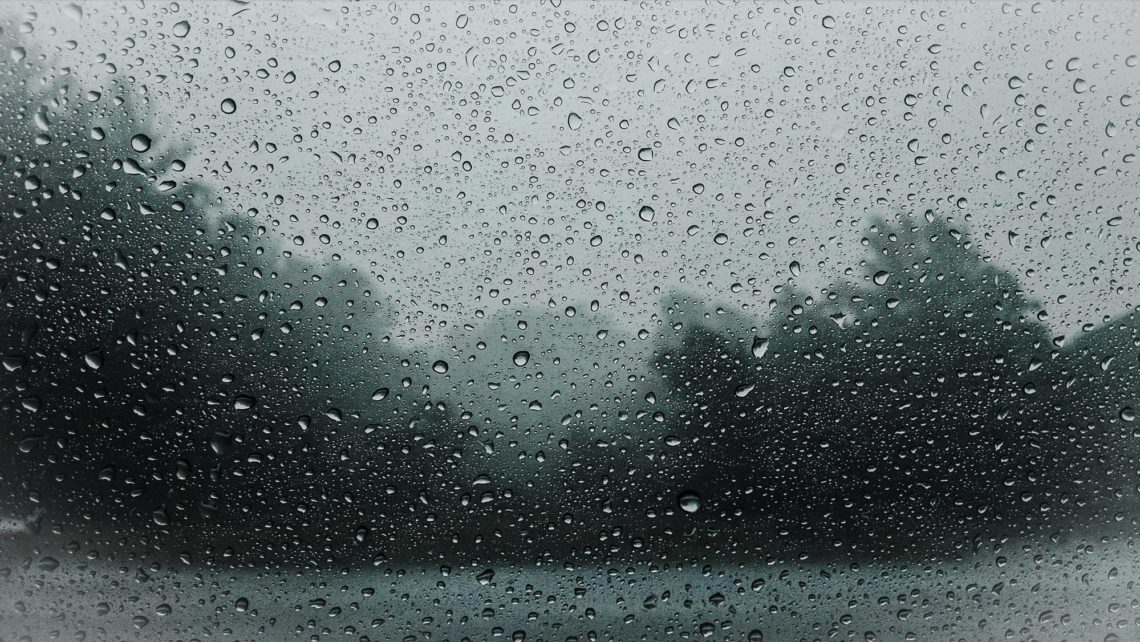 If we ran a fictional poll, we'd estimate that 97% of homeowners would say that gutter cleaning is their least enjoyable household task. Risking life and limb balancing on top of a tall ladder and elbows deep in rotting leaf muck hardly seems like the activity that any home or business owner would like to do.
Why Clean Gutters At All?
For better or worse, you must clean your gutters. Regularly cleaning your gutters can help prevent damage to your foundation by pushing rainwater away from your home and, if improperly kept, can cause a slew of different problems (including wood rot and structural damage).
Another issue to consider is the potential hazard to your roof. Unkempt gutters make it harder for water to travel away from your roof, which could impact structural portions of your home, but also lead to interior leaks. On cold winter days, ice can form and damage exterior siding, windows, and other structural elements.
If you have a green thumb, plants can easily be damaged and succumb to root rot due to leaking water from a not-recently-power-washed gutter.
Can You Pressure Wash Gutters?
There's a slew of things you can't pressure wash, but why focus on those? Lucky for our business model, you can pressure wash gutters most effectively and safely.
Pressure washing is an especially good option for gutters that haven't been cleaned in awhile; leaves and debris can become impacted (an easy task for any pressure washer).
While you can easily clean gutters by hand, power washing is typically more effective since it can remove grime that's been accumulating for years (otherwise require these portions of your gutters to be hand scrubbed).
In other words, it's actually more efficient to get your gutters pressure washed by a good contractor (like Blue Wave Pressure Washing) than doing it by hand.
The Details Make the Difference
One often missed benefit of power washing your gutters is restoring them back to their former glory. Because gutters are typically made from different material as the rest of your trim, it is easy for them to become discolored at uneven rates from the rest
Using the correct cleaning solution for your gutters can restore and refresh the look of your gutters—bringing your home back to life.
How often should I get my gutters cleaned?
Most experts recommend cleaning your gutters during seasonal changes (since that's when debris and leaves begin to fall). We typically recommend that you clean your gutters at least twice per year in or around the start of Fall or Spring.
The real answer that you'll want to clean your gutters every time they're full. Whether it's falling debris from trees or gifts from errant squirrels, there's never any reason to keep your gutters full.
Choosing a Company To Do The Job Right
Many companies (and do-it-yourselfers) simply climb up on a ladder and start spraying. At Blue Wave, we're committed to leaving your home better than we found it means we do things a little bit differently:
Keeping Safety First
We ensure safety for your family and ours. We double check the integrity of your gutters to make sure we have a plan to keep everyone safe. Plus, when you choose to work with us you're working with a licensed and insured company with decades of experience.
Containing The Mess
We keep your lawn and property clean by properly disposing of anything we may find in your gutter. We also lay down tarps to protect your lawn and property, which keep your home looking great.
Really Clean
We don't just take leaves out of your gutters, we pressure wash them to restore their original conditions as if they were brand new. This means any mold and mildew that's built up under the weight of wet leaves is washed away.
Identify Leaks
Our pressure washing service is a great opportunity to spot leaks in your gutter system. Our staff will be happy to advise if any leaks are found.
Keep Your Property Protected
Working with Blue Wave means working with professionals that work hard to keep your house protected.
Get Your Gutters Cleaned Today
Blue Wave loves helping homeowners avoid the stress and worry of maintaining their home. Let us do the heavy lifting by cleaning and restoring your gutters to their former glory.