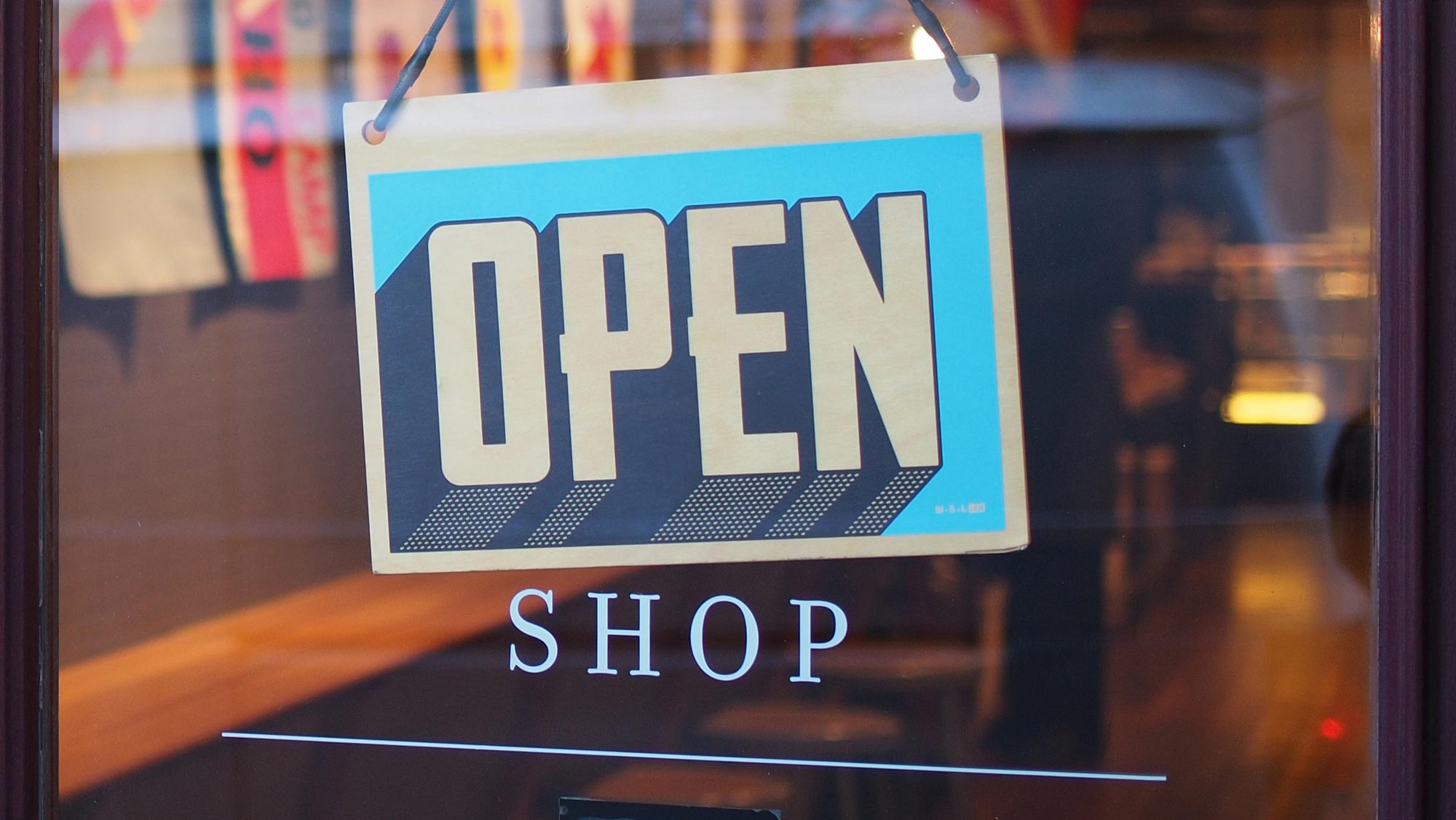 As we enter the last part of the calendar year, it's time for local businesses to begin preparing for the busy holiday season. The colder weather is a reminder of what's to come: packed grocery stores, parents scrambling to find the season's hottest toy for their children, and, in general, the frantic and busy nature of the holidays.
Along with increasing seasonal staff, it's also a good time to review your business and think about how you can make your property more appealing. As mass closures of everything from malls to big retail chains, brick-and-mortar businesses need to prove their value and appeal to customers now more than ever.
However, this is a great time of year to think about refreshing your business's look: cleaning in all the places throughout the year that never get cleaned, reevaluating retail signage and spacing—all with the same idea in mind: getting more customers in your door.
5 Reasons to Pressure Wash Your Business
Again, the goal of keeping your business looking great is all centered on presenting the image you want to your customers.
1. Curb Appeal
While a lot of tips on increasing foot traffic translate to wacky waving inflatable tube men and other over-the-top promotions, we recommend starting with the basics: make sure your exterior is clean and inviting. Dirt can easily dim lighted signage and mildew streaks from various building elements can imply uncertainty about the quality of products or services that your store offers.
Making your business both easily recognizable from the road and giving an appearance of being up-to-date will help customers find you in general, but also can lure customers that need to pick up a last minute present or need to make a purchase in an area they are unfamiliar with. Keeping things clean ensures that you have the best chance to bring impulse buyers into your store.
2. Certain Businesses Need To Be Clean
It goes without saying that certain businesses are automatically associated with cleanliness: day cares, restaurants, hospitals, etc. Basically any business that requires an assumption of cleanliness needs to be be, itself, clean inside and out.
Consumers will judge a book by its cover and make quick judgement calls on snap decisions (like where to eat lunch) based on how the outside of the property is maintained. This can also influence things like reviews for your local business. Even if your business isn't, by any measure, dirty, perception can be reality for certain business types.
3. Feeling Good Before They Enter Your Business
It's well documented that happy employees translate to higher sales numbers. Having a clean workplace makes employees feel better about going to work, which can translate to higher profits.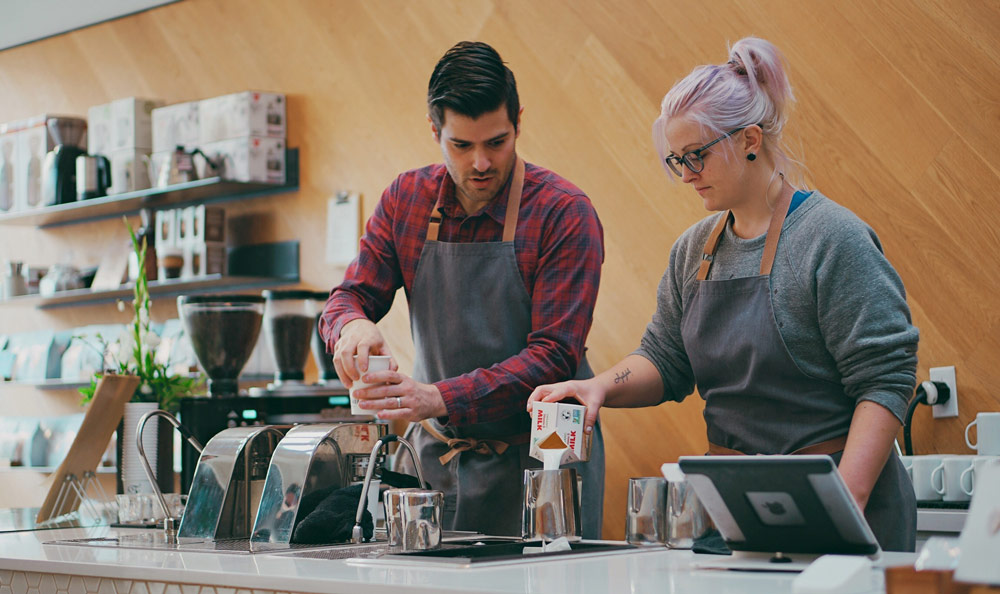 This concept is also true for customers. In 2014, Harvard Business Review found that customers who had good customer experiences spent 140% more than those with the worst customer experiences.  This means that brand experience matters and that can start addressing that with your storefront.
For example, one common problem with some businesses in Raleigh is their close proximity to Crabtree Creek, which easily floods surrounding businesses during heavy rains and storms. The result is that surrounding parking lots are covered in a heavy layer of silt and mud—something that, when stepped in, would ruin anyone's day.
Not surprisingly, local businesses often have their parking lots pressure washed to remove the mud; a great example of how local businesses are concerned with customer experience as soon as they pull in the parking lot.
4. Out Competing Your Competitors
When consumers have multiple choices for common services (e.g. dry cleaning, hotels, grocery stores, etc.), you need every single edge earn your customer's business. If it's between your business and someone else's, the one with a superior look-and-feel can often sway potential customers on the fence.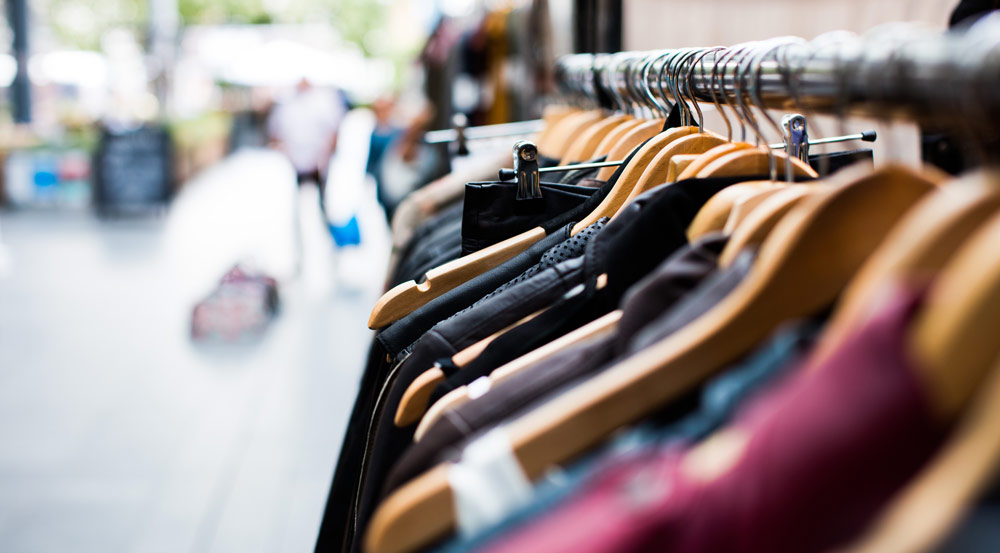 Customers often have a perception of the type of business they want to use based on their overall lifestyle; matching your business to those expectations can pay dividends in terms of both retaining your existing customers and attracting new ones.
5. Enhancing Promotions and Seasonality
Speaking of promotions and sales—those things still very much matter.  This goes beyond a simple pressure washing, but can extend to an entire outdoor persona and brand experience: new temporary signage, flags, window displays, inflatables, a seasonal sale—whatever it takes to capture the attention of potential customers. Having a clean exterior only enhances your curb appeal, which, again, translates to better sales.
A fall or spring cleaning event can even be a good social media promotion to clean out unsold inventory and to latch on to a particular season or event.
Get Ready This Year
The time is now get ready for the season that could make your year. With some planning and effort, your business can have the most successful year ever. And, as always, contact us if you're interested in hearing more how we can help you keep it clean.