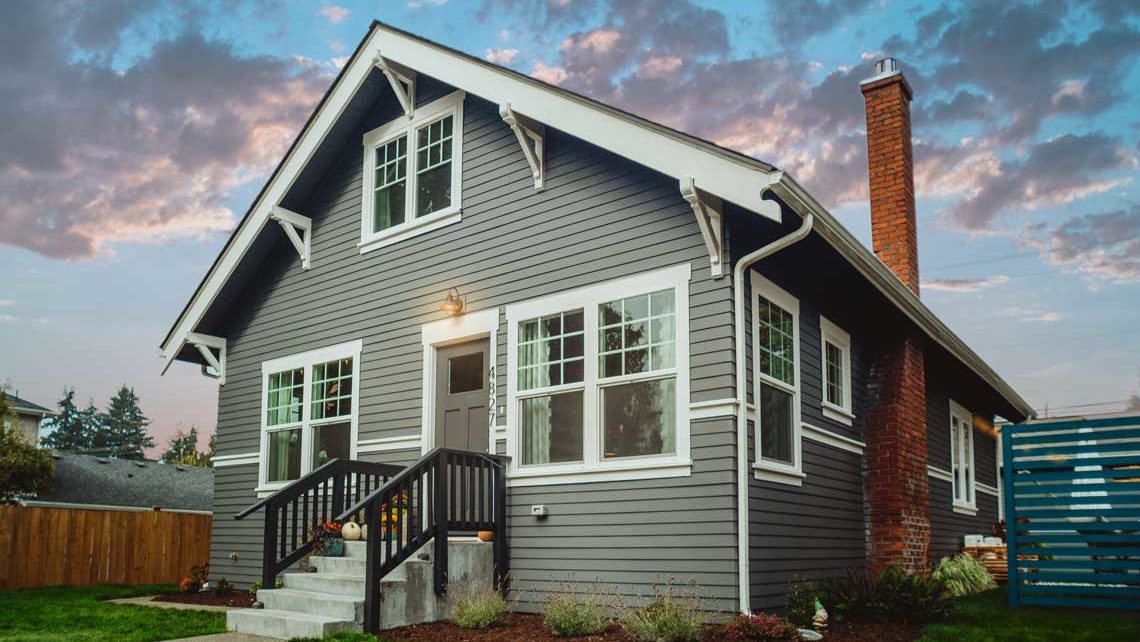 At the start of a new year, you probably have a lot of resolutions. At Blue Wave, what we're passionate about is making sure homeowners in the Raleigh, NC area can get the pressure washing they need.
Whatever you have planned for the coming year, one thing that should be on your list is pressure washing for your home. If you haven't already made your maintenance plan for the year, January is a great time to get started. With that in mind, here's a quick 3 step guide for pressure washing to start 2019 right with our pressure washing services.
1. Get Soft Pressure Washing
With soft pressure washing, you can make sure the most delicate parts of your home can get clean, without causing costly damage. Materials like certain types of siding, pressure treated lumber, certain types of flagstone, and roofing need a more delicate touch than traditional pressure washing can provide.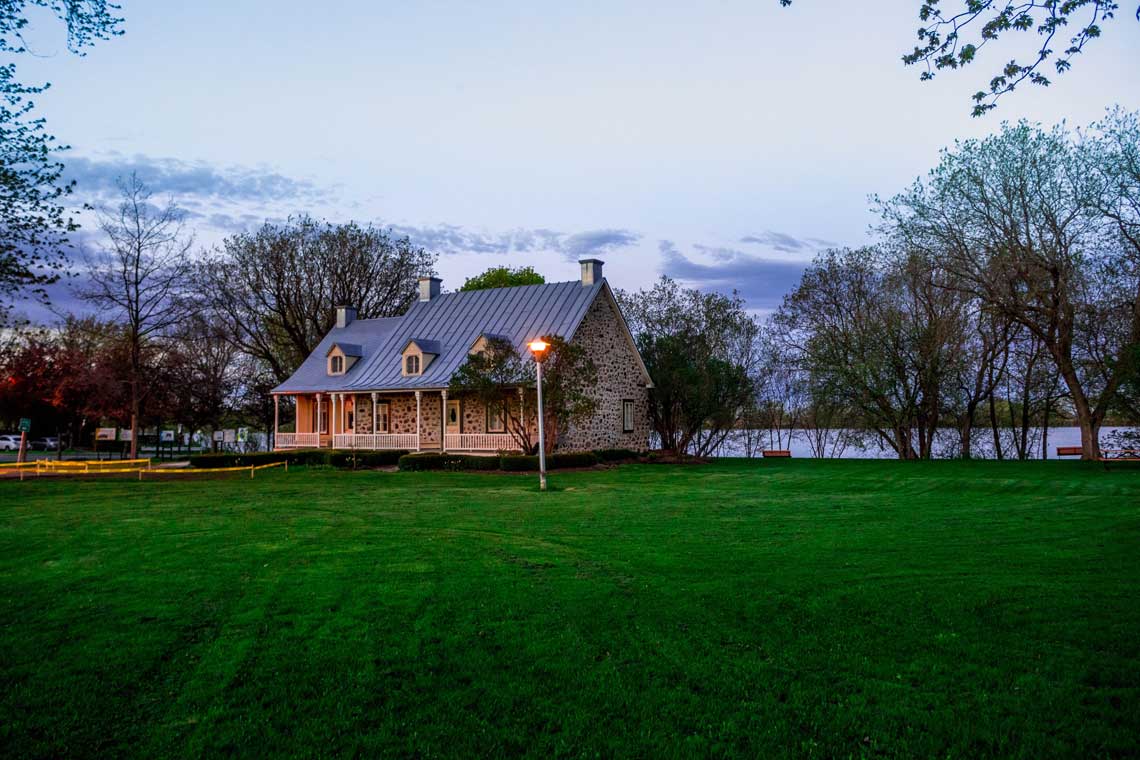 Our clients often request soft pressure washing in their garden area so that important features like landscaping stones, raised beds, and wood fences will stay protected from damage. Getting this kind of pressure washing means you can have a clean home that lasts for years to come, without the risk of damaging your lawn.
2. Invest in a Clean Driveway
When you're coming home, the last thing you want to see is a dirty, stained driveway. Unfortunately, standing water and debris can break down pavement, which causes costly repairs later on. With regular pressure washing, it will be cleaner and safer for years to come. In addition, winter weather is still upon us, so pressure washing your driveway or other paved areas of your exterior is a great way to prevent future potholes or cracks from forming in the coming months. Start the new year right by making sure your pavement is ready to withstand anything.
3. Start the Year With a Clean Home
From all of the rain that Florence brought this last Fall to the snow and ice that is still coming— your home has been and will go through a lot. There is likely mildew, accumulated leaves in the gutters, and debris from throughout 2018. This not only looks unattractive, but can make your home vulnerable to damage later on.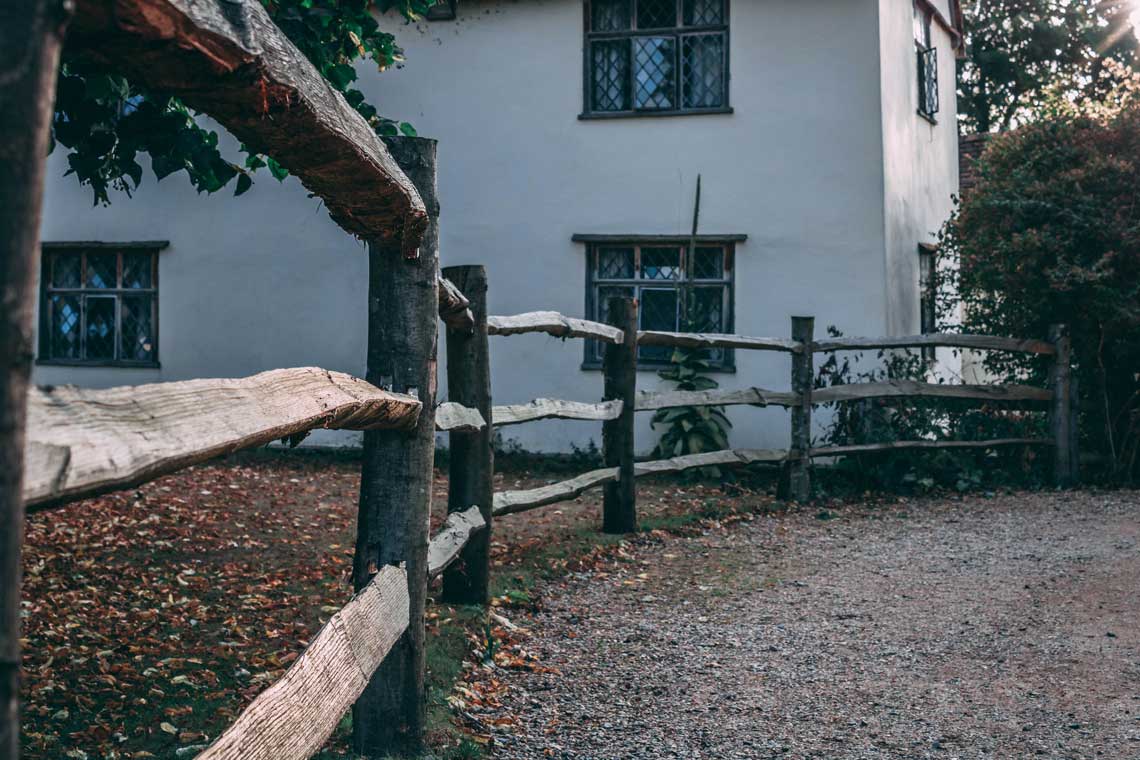 This damage can include cracks in your siding, damaged or missing shingles on your roof, and even wood rot on your porch. All of which lead to costly repairs.
Start the year fresh by getting rid of any stains and debris left from the end of the year. With our pressure washing services for your roof, siding, porch, and anything in between, we can wash the rest of 2018 away.
Ready to Make Pressure Washing Your Resolution?
Start 2019 right by investing in our pressure washing services this winter. If you need pressure washing for your home, don't hesitate to seek the help of Blue Wave. Whatever type of pressure washing maintenance you need, we're ready to help. Homeowners across Raleigh, Durham, and Cary have raved at the incredible difference that Blue Wave has made to their property. Whatever the size or shape of the project, we stand ready to provide clients with the Blue Wave Guarantee – Dedication to deliver a quality work product, through responsive personnel and timely services. If you're ready to get started, contact the experts at Blue Wave Pressure Washing today.