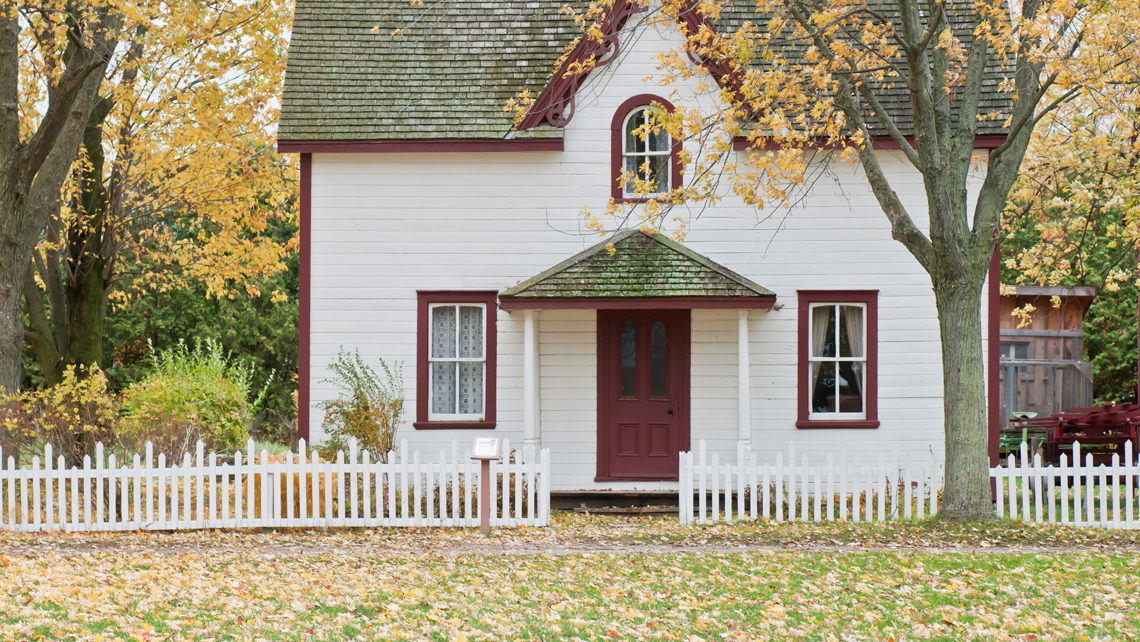 Are you looking for the right washing company for your needs? Whether you need to clean your home or commercial property, there's a lot you need to consider.
You have to consider the price, the amount of hours it will take, and the experience that is needed for the job. While at Blue Wave, we'd love you to consider our services, we do respect that you need to know all of your options. With that in mind, here are 3 tips to help you make your selection.
1. Do Your Research
First, you need to think about the pressure washing services you need and then make a list of companies in your area that can do it. At Blue Wave, our expertise extends to projects that range in scale from single-family homes at 900 square feet to industrial and commercial properties at 1,000,000 square feet.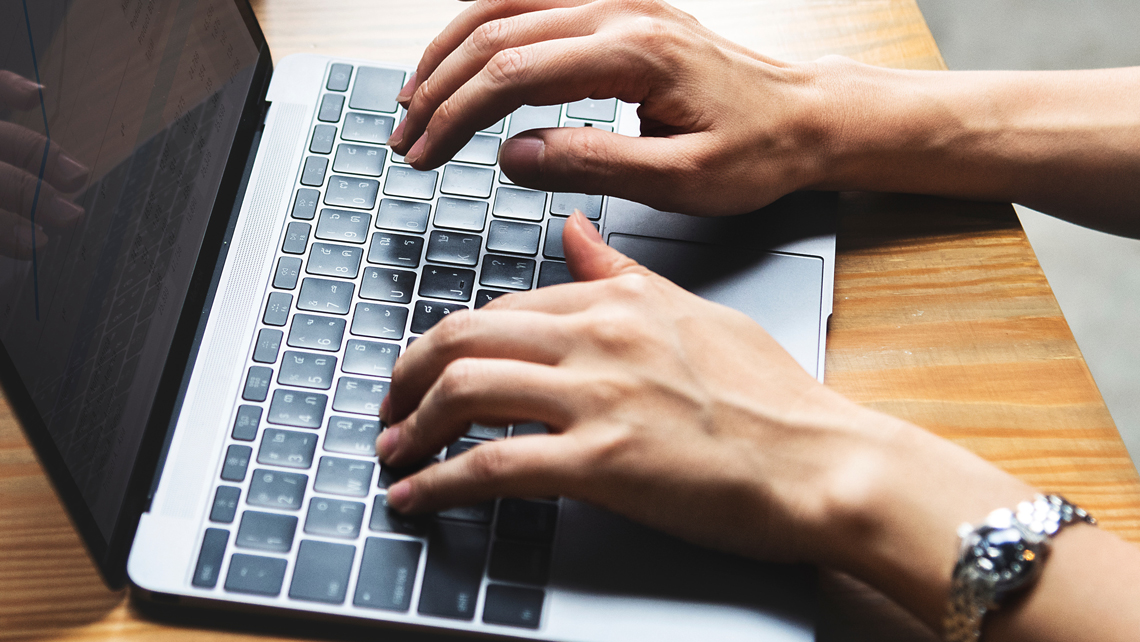 Then, you can take a look at reviews and the other work they've done, so that you can know the scope and scale of their work. If they don't have information on reviews or other work on their website, it could mean that they don't have the expertise you need.  
2. Make Sure You're Protected
Next, you absolutely need to make sure there is insurance and a guarantee, so that protections are in place to make sure they don't damage your property. It is so important to choose a company that will be honest and professional, so that if something goes wrong with the service, they will compensate you appropriately. At Blue Wave, we stand ready to provide clients with the Blue Wave Guarantee, which is our dedication to deliver a quality work product, through responsive personnel and timely services. In addition, make sure they have insurance. Accidents happen and if something goes wrong, then you need to make sure that the insurance company will compensate you. No matter what kind of service you're looking for, it's always important that you and your home can stay safe.
3. Request a Quote
Finally, it's important to look at what pressure washing companies will charge you for their services. Of course, that doesn't mean that you should choose the cheapest one. Especially when it comes to pressure washing, it's important to keep in mind that you are getting what you pay for. If a company is charging far lower prices than other companies, there may a reason.


Some companies even charge less at the start but then offset the loss they have made by cutting corners in the process. Although the cost of the service may be lower at that time, it can cost a lot more in the future. So, it's important to take a look at the cost and the services you are getting exchange for it. In addition, don't forget to the at the timeline of the project and make sure it can happen in a timeframe that works for you.
Ready to Get Started?
If you're ready to hire a pressure washing company for your home or business, don't hesitate to seek the help of Blue Wave. It's an easy way to protect your investment and restore the original beauty of your home or commercial property. We can walk you through every step of the process to get it nice and clean to start Fall with.
Homeowners across Raleigh, Durham, and Cary have raved at the incredible difference that Blue Wave has made to their property. Whatever the size or shape of the project, we stand ready to provide clients with the Blue Wave Guarantee – Dedication to deliver a quality work product, through responsive personnel and timely services. If you're ready to get started, request a quote from the experts at Blue Wave Pressure Washing today.