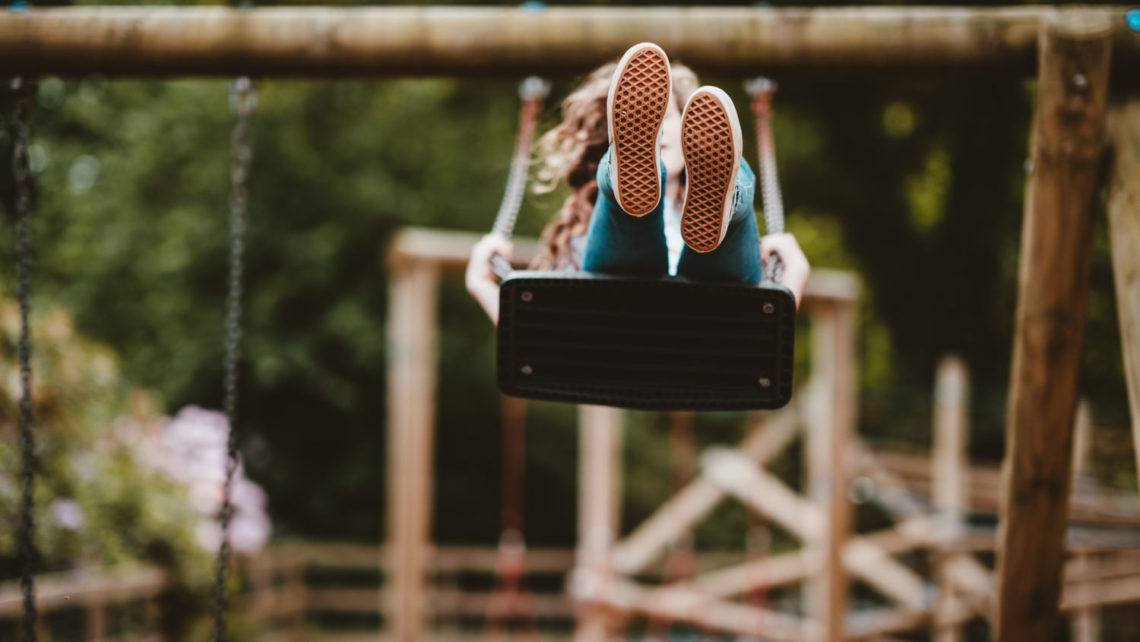 Fall may have started, but there are still plenty of sunny days ahead in North Carolina. For many children, whether at school, home, or at a park, the perfect way to spend those days are at the playground.
However, chances are – especially with the amount of rain the region got this Summer – it might be time for a cleaning. With that in mind, here are 3 reasons to schedule a pressure washing for your playground.
1. Get Rid of Germs
It's undeniable that children spread germs to everyone around them. So, it's easy to imagine, after a Summer of use, playgrounds are crawling with germs. As the Associated Press reports,
"Over four winters, Harvard researchers matched hacking adults' visits to Boston-area emergency rooms with Census data for 55 zip codes. Flu-like symptoms struck first and worst in the zip codes that were home to the most kids. Every 1 percent increase in the child population brought a 4 percent increase in adult ER visits, researchers reported this summer in Annals of Emergency Medicine."
With our pressure washing experts in the triangle, we can make sure to thoroughly clean the playground equipment to give it a free, germ-free start. That way, with regularly scheduled playground cleanings, kids can continue to play here, without the risk of germs.
2. Get Rid of Rust and Grime
Especially in the aftermath of Hurricane Florence and Michael, playgrounds all over North Carolina are likely to be covered in mud, dirt, and even rust after all the rain that we received this season. This not only looks less than inviting, but can ultimately damage the equipment. Rust damage and degradation can lead to costly repairs and even injuries, which is something no one wants their kids to be around. That's why we also advise pressure washing for rust stain removal. No matter the size of the rust stain or the amount of dirt, we can get it as good as new.

3. Make Your Playground Shine
Is there anything more beautiful than a clean playground? A playground with no rust, dirt, and germs from the season before is the perfect environment for kids to play. With that clean, safe place to play, they can develop interpersonal communication and fine-motor skills while having a great time. Pressure washing, especially if scheduled regularly, can help give families a fresh, clean impression every time they bring their children out to play.
Ready to Get Pressure Washing For Your Playground?
If you're ready to get your playground or park pressure washed, don't hesitate to seek the help of Blue Wave. Whether you're looking for a one-time cleaning or getting seasonal maintenance, pressure washing is an easy way to protect your investment and restore the original beauty back to your playground.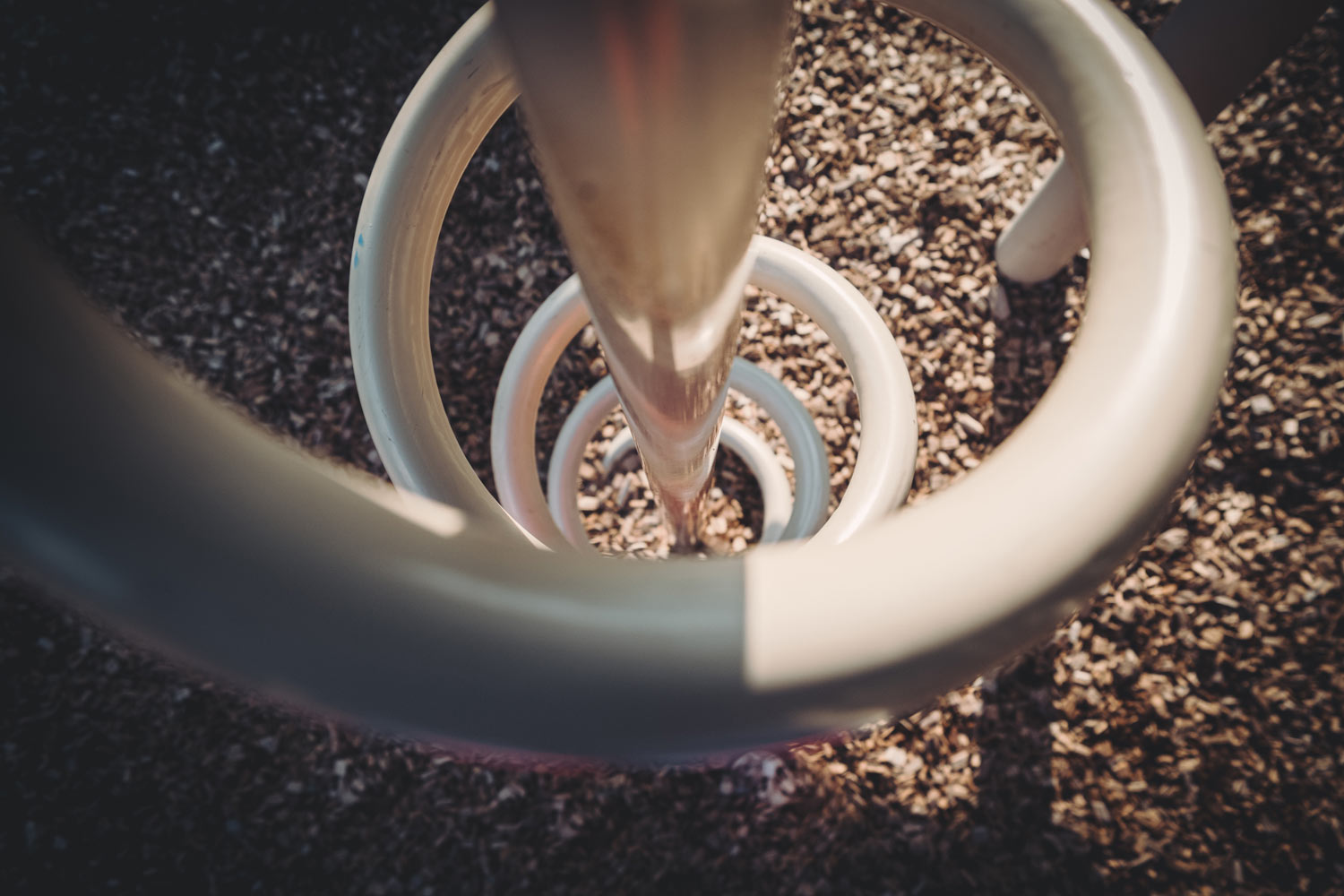 Homeowners and business owners across Raleigh, Durham, and Cary have raved at the incredible difference that Blue Wave has made to their property. Whatever the size or shape of the project, we stand ready to provide clients with the Blue Wave Guarantee – Dedication to deliver a quality work product, through responsive personnel and timely services. If you're ready to get started, contact the experts at Blue Wave Pressure Washing today.