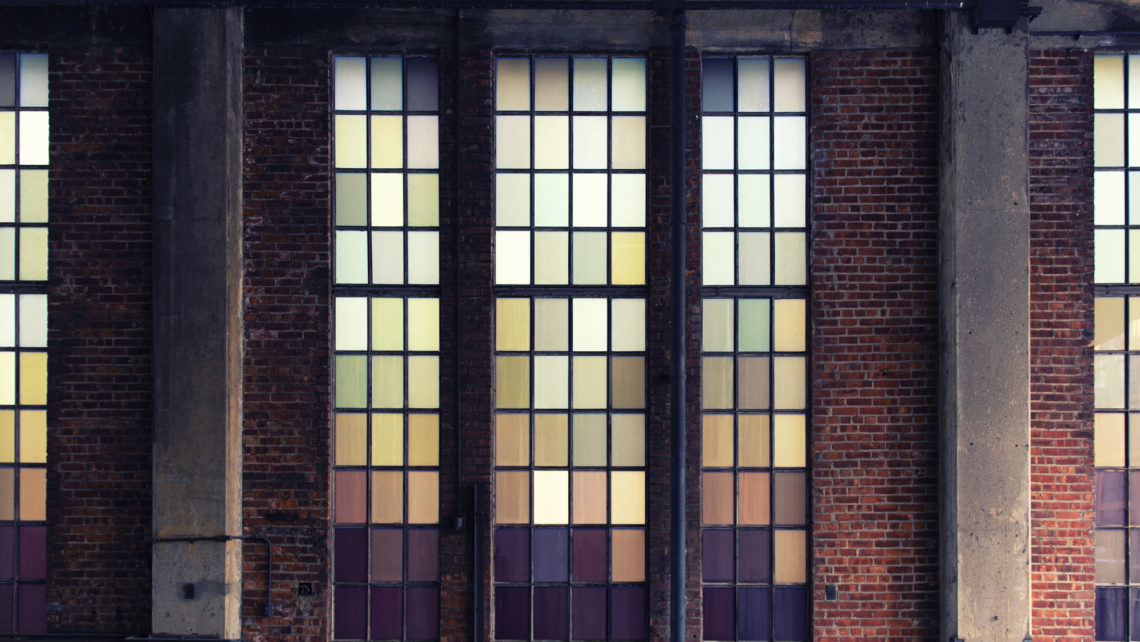 Have you added industrial pressure washing to your yearly maintenance plan? You should definitely consider it. Believe it or not, your customers and clients judge your business by how clean it is. Stained parking lots and moldy exteriors keep customers from walking in your door.
In the Triangle, Blue Wave has experience in providing industrial power washing services to businesses big and small. We would love to help make sure that your business is giving the right first impression. Need more convincing? Here are 3 reasons you should invest in our industrial pressure washing services.
1. Keep Your Awnings Clean
Do you have awnings for your business? It's a great idea to make industrial pressure washing a part of your seasonal maintenance to make sure they can last years to come. At least once a year, you can wash away all the pollen, dirt, dust, and everything else that has accumulated on your awning. That way, you can make sure you have an awning that represents your business well and lasts that much longer.  
2. Maintain Concrete and Asphalt Lots
Just like every other part of your business, your parking lot needs care and attention to be safe and attractive for years to come. That's why industrial pressure washing in Wake Forest, NC and surrounding areas is a great way to make sure it stays pristine for years to come. Every season it's a good idea to pressure wash to get rid of any debris (rocks, leaves, and dirt). This will not only make it more attractive but make it even safer for the cars and pedestrians using it. In fact, it will extend the life of your pavement. Dirt and debris can actually hamper drainage, which leads to ponding and standing water on the surface of the asphalt. In addition, pressure washing can also get rid of unattractive oil stains.
3. Remove Graffiti and Rust Stains
No one likes to see graffiti or rust, especially on your business in Wake Forest, NC and surrounding areas. That being said, eyesores like this are inevitable. That's why we also perform industrial pressure washing for graffiti and rust stain removal. No matter the size of the rust stain or graffiti, we can power wash most parts of your property. Concrete, exteriors, windows, and entryways are all in good hands when you partner with Blue Wave.
Ready to Schedule Industrial Power Washing?
If you're ready to schedule industrial pressure washing for your business, don't hesitate to seek the help of Blue Wave. Whatever type of pressure washing maintenance your business needs, industrial pressure washing is a great way to make your storefront shine.
Property Managers across Raleigh, Durham, and Cary have raved at the incredible difference that Blue Wave has made to their property. Whatever the size or shape of the project, we stand ready to provide clients with the Blue Wave Guarantee – Dedication to deliver a quality work product, through responsive personnel and timely services. If you're ready to get started, contact the experts at Blue Wave Pressure Washing today.