Refreshing your new outdoor living space is one of the many joys of summer, in fact this summer more than ever.  We all need a change of scenery while honoring social-distancing ordinances and Blue Wave can help.  Having the exterior of your home cleaned is the logical solution for enjoying your outside living areas, pools, patios and gardens.
So, is there such a thing as virtual pressure washing? 
In this new day and age, businesses are trying to figure out how to help their customers without intruding on their personal space.  Advancements in technology have been powerful drivers for businesses everywhere.  
Blue Wave is no different, but we have already been ahead of the game with our streamlined processes.  Our services from A-Z have always been ones that honor the new social-distancing platform throughout our community.  
Best thing is that the process is very simple.     
Blue Wave's fully automated service flow includes,
-Obtaining a free estimate 
-Scheduling your cleaning
-Paying your invoice
All from the safety of your home or office.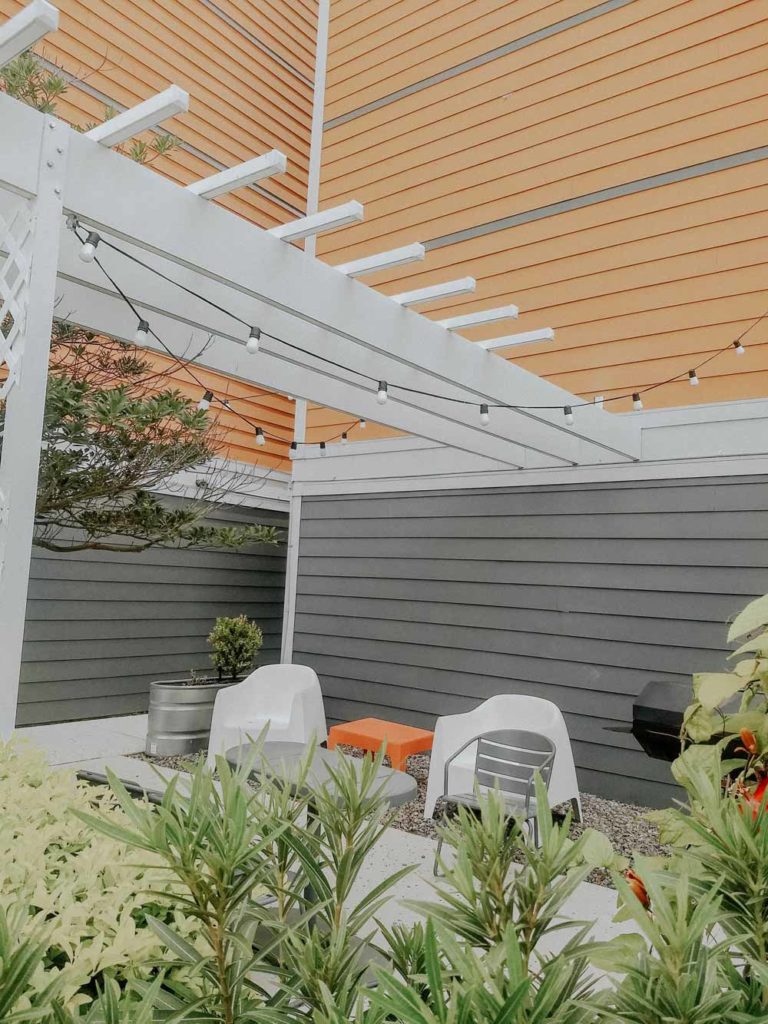 Here's how you can get that fresh clean canvas that you've been dreaming of:
Call the professionals at Blue Wave 919-862-0202 (or go to

www.bluewaveclean.com

) and let us know what your exterior cleaning needs are.  With a few additional details, we can give you a free estimate on the services you are interested in.

Same goes for scheduling your cleaning.  You can schedule immediately while on the phone with our estimator, on our website www.bluewaveclean.com or via email at

info@bluewaveclean.com

Paying for your services can also be electronic.  There are many options.  We accept credit cards and bank transfers, as well as, checks and cash.
Virtual Pressure Washing at your fingertips
Whatever type of pressure washing maintenance you need, the professionals at Blue Wave Pressure Washing are ready to help.  Homeowners across Raleigh, Durham, and Cary have raved at the incredible difference that Blue Wave Pressure Washing has made to their property. Whatever the size or shape of the project, we stand ready to provide clients with the Blue Wave Guarantee – Dedication to deliver a quality work product, through responsive personnel and timely services.