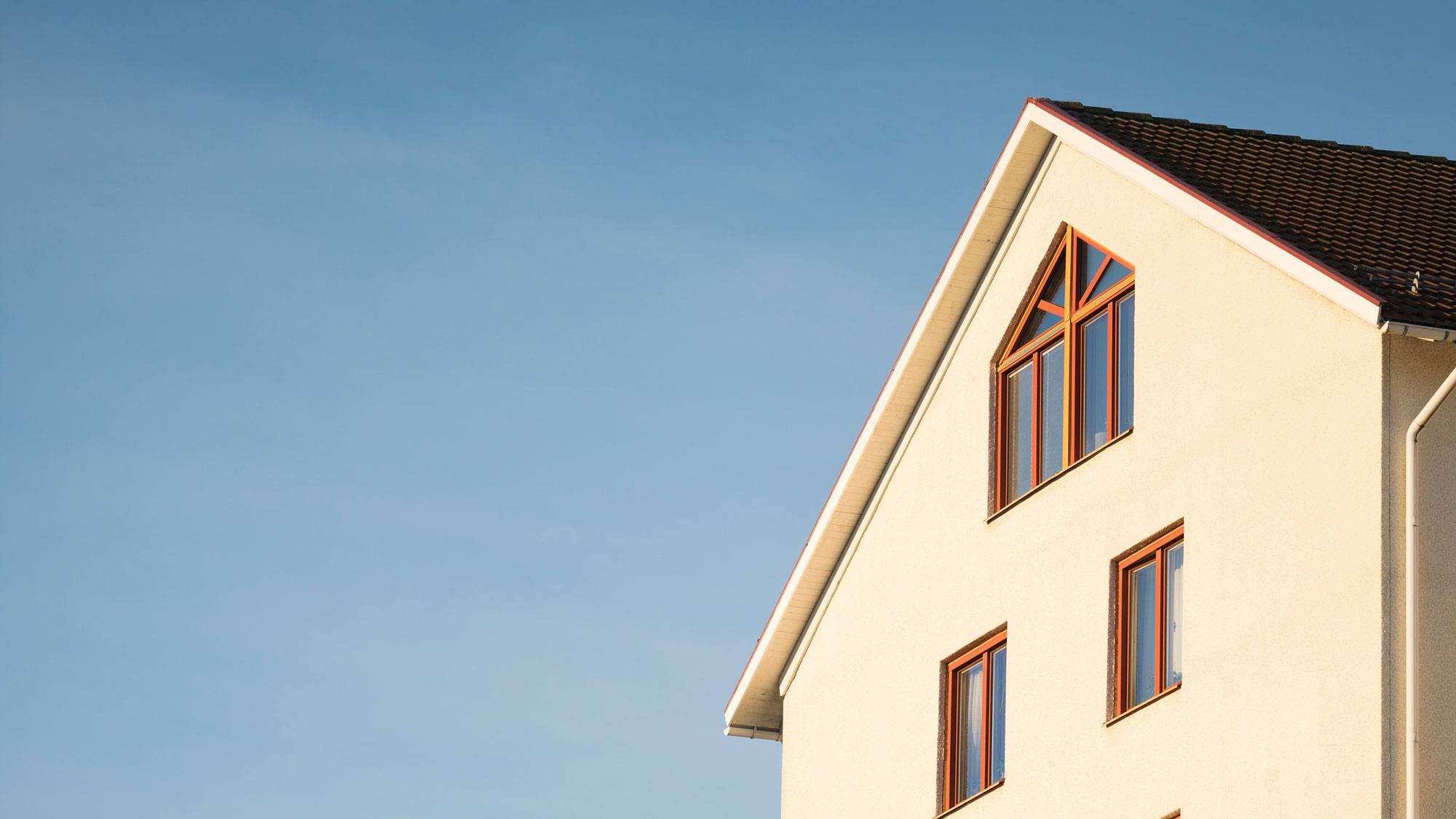 As housing season begins to heat up, its good to start thinking about your plans for 2018. If your plans selling your home, then it is a great time to start thinking how to putting your home's best foot forward.
In North Carolina, late winter to early spring typically marks the start of the housing season, which makes sense. As winter thaws and the holidays wind down, potential home buyers and sellers come out of a long slumber and are ready to buy.
According to SmartZip, a company that specializes in consumer behavior for real estate, January is the best time to sell your home in North Carolina. While most buyers think the best time to purchase a home is in Spring, many realtors believe that the best time for sellers is in winter.
First Impressions Are Important
There's nothing like a first impression on potential homebuyers. From the moment someone views your property online or pulls up into the driveway, you want to create an inviting and interest-piquing view that invites people in.
Many potential buyers may never visit your home based on how your house looks from the street (or from photos in an online listing). No matter how beautiful your home is on the inside, convincing potential buyers to fall in love with the outside is the first step to selling your home.
Recover From Winter
Winter can make any home look less than ideal. Cold weather combined with rain, ice, and snow can shift around and destroy the natural beauty of your property.
One of the simplest ways to improve your curb appeal is to begin restoring your yard back to its natural luster.
Start with blowing off and raking any leaves or pine needles that may be covering up your driveway or yard. Pick up anything in your yard that makes it look out of place: branches, trash, pine combs, garden hoses, etc. This includes any decorations left over from the holiday season (e.g. lights, garland, bows, etc).
In fact, many realtors recommend removing items personal items (e.g. yard decorations and personal elements) from your yard. You always want potential buyers to imagine your themselves living in your home (versus imagining someone else living there).
This is also a good time to tidy up your landscaping by pruning shrubs and trees as needed. Some perennials and shrubs actually grow better in spring with some pruning (thus simultaneously demonstrating to potential buyers that your home has been well-cared for). Whether its raking leaves left over from fall or adding fresh gravel to a garden pathway—every details matters to your potential buyers.
Paved driveways are often rife with oil and fluid stains from cars, which can be removed with pressure washing. Brick facades and stoops can be covered in mold in areas without sunlight. Often the objective of pressure washing the outside of your home is to clean all the things that do not normally get cleaned.
Clean, Clean, Clean
After picking up your yard, cleaning is next on the list. From hardscape elements like pavers or siding on your home—pressure washing is a great way to restore elements to their natural beauty. Some common things for power washing include:
Vinyl, Wood, and Metal Mailbox Posts

Siding, Windows, and Exterior Facade

Fencing and Gates

Foundations and Foundation Skirts

Driveways and Paths

Decks and Patios

Street Gutters

Exterior gates and signs

Exterior Hardscape Elements (e.g. Brick, Stone, Driveway Columns, etc.)
Along with achieving a better quality of clean than you can do by hand, pressure washing is ultimately a less-time consuming way to beautify all the portions of your property that need a touch up. Instead of laboriously cleaning every crack, crevice, and oil spot, a property-safe pressure washing crew (like Blue Wave) can quickly and effectively bring your home to life again.
Finishing Touches
Along with achieving a better quality of clean than you can do by hand, pressure washing is ultimately a less-time consuming way to beautify all the portions of your property. But even pressure washing can't replace the weary and worn portions of your home that make it look unkempt:
Buying doormats

Fresh flowers or plants in planters (especially brightly-colored annuals)

Removing old holiday decorations

Adding new gravel or rocks to paths and driveways

Cleaning the interior of storm windows and doors

Raking pine needles and mulch

Mowing

Edging grasses

Put Your Best Foot Forward
Selling your house is always about putting making that first introduction perfect, that is, making sure that every homebuyer can see themselves living in your home. With a little bit of elbow grease and some help (e.g. your local pressure washing company) your home can be everything it can be.